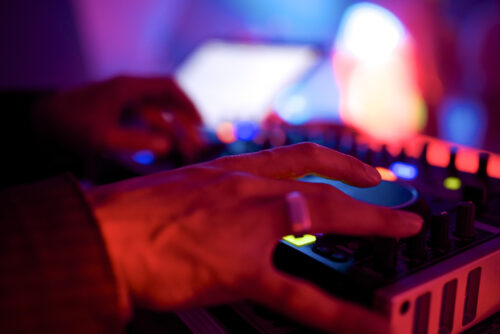 W
e are a cutting-edge consultancy company that specializes in QA, where we remain the bridge between skilled, passionate talents and video game studios of all sizes, developing long-lasting relationships and building powerful networks along the way.
O
ur goal is simple: to spread happiness through unforgettable experiences. To do this, we seek the most innovative, creative, forward-thinking, passionate people. Does this sound like you? Apply as a tester today!
N
ow are you interested in hearing more? Look no further! We have experiences with mobile, PC, Console, VR/AR projects worldwide and a clear love for the industry, and we are always looking for more colleagues to join the team.
Be the Quality Advocate
Be the Quality Advocate,
but don't own the Quality!
Let yourself be inspired
O
ur ultimate goal is to deliver products that make us feel proud to have been there and been a part of them. But once we've achieved that, we won't stop — we want to do it again, and better.
A
s a company we aim to push the boundaries of what is considered possible — both in our services and in our expertise. That creative vision drives us, our projects, and we know that inspiration can come from the most unlikely of places.
Ideas and feedback are always welcome — at every level.
Join Our Crew
W
e know that the way we support and empower our team will ultimately make or break the IP we are currently working with, and we believe that every one of our employees has an impact on the clients success.
What we offer
S
ome of our benefits include:
A Substantial Salary

Extensive Health Insurance

Complete Retirement Options

Paid Vacation

Supplemental budget (e.g., for wellness or career development)

Upskilling (e.g., taking a coding workshop or attending a conference, domestic or foreign to learn about emerging industry trends)
We dont make games
We don't make games — 
we just make them work!
W
e strive to build the best possible team, a team that feels inspired, challenged, and motivated by their work — not only does that make it fun to come to work every morning, but we believe it produces truly inspired results.
Apply today!
How do I apply for a job at Pure Gaming?
Write a short presentation, describing your skillset and who you are as a person

Include your full contact details

Send us your CV or consultancy profile (apply here)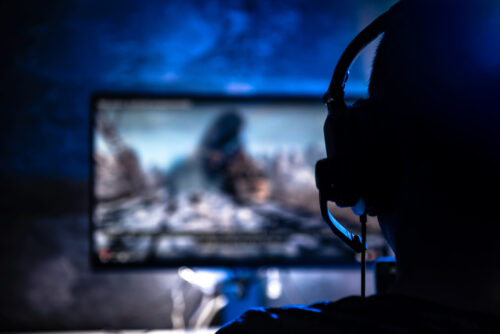 We always work with the newest technologies..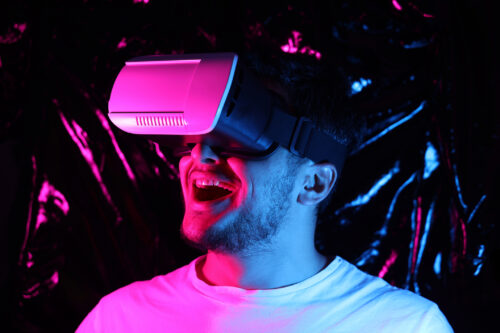 C
ompliance, compatibility, automation and functional QA are all measured against a structured standard of perfection, but studios need to go beyond quantitative assessments to deliver an engaging entertainment experience.
T
his is where you come in — we expect you to provide the sort of feedback that is required, without risking negative feedback post-release.
F
or that reason, we strive to always be up-to-date with the newest technologies, and we offer an extensive lab environment in-house, where you can grow into the role as one of our top QA Experts, using the best & latest tools on the market.
Games we've had the pleasure of being part of
If you have the commitment, skills and drive to immerse yourself in the world of video games, the possibilities are endless.